Christmas Message 2020
May this Christmas and New Year bring you many reasons to smile.
We hope you have wonderful time sharing the precious company of those near and dear to your heart.
From all of the Jam & Bridgewater crew, thank you for your continued support and see you in 2021.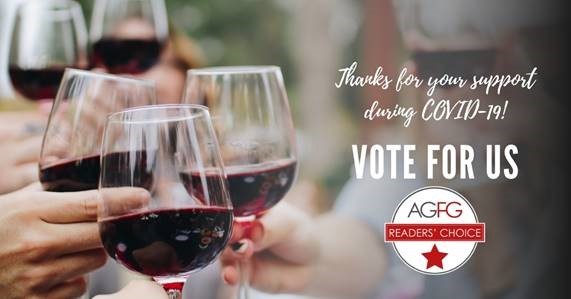 The Jam & Bridgewater team would love to kickstart 2021 on a high note with a little foodie love from our friends.
Please vote for us in the Australian Good Food Guide Readers Choice Awards:
VOTE FOR JAM
VOTE FOR BRIDGEWATER
We look forward to seeing you in 2021!